Luxury beauty products are very expensive, especially Foundation. Did you ever get the feeling that your makeup foundation left over is very hard to reach with the pump? Or you want to make your foundation last long enough before you buy the next one?  Well, I've come up with some basic solutions for you. This will be your guide in how to make your favorite foundation last.
Spatula
To begin with, foundation is very expensive. Depending how often you use foundation will indicate how often you would have to purchase it. When I noticed that my foundation was close to its final ounce of product, I use my Spatty Money Pink/White spatula. It really helped retrieving every inch of product out of the bottle. I scoop out as much as I can because there is so much left in which your pump will not get.This beauty tool can be found at your local Walmart store.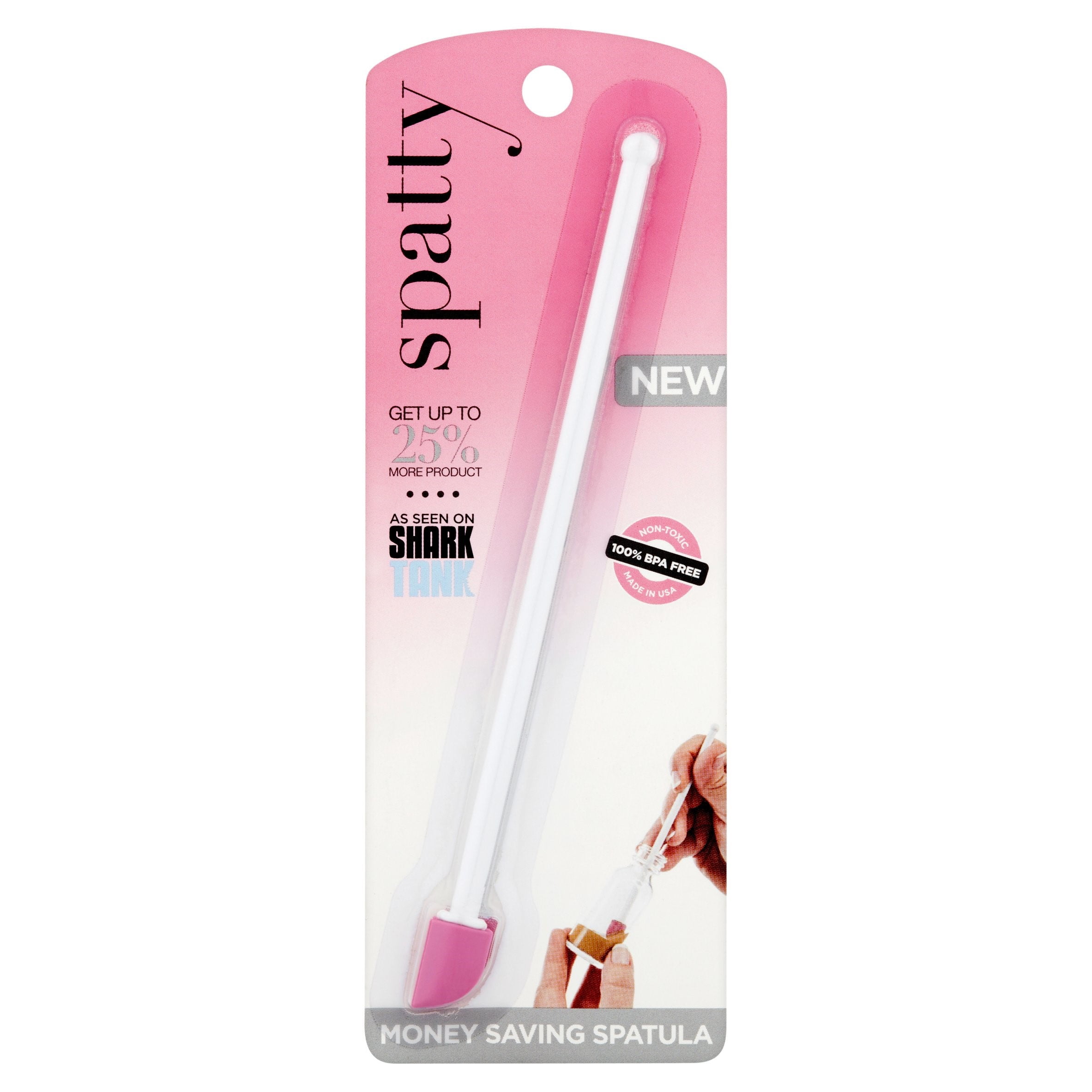 Replacement
If you are unable to rebuy your current luxury foundation product due to cost and you go through the bottle very quickly, purchase a dupe version. I currently own Estee Lauder, MAC, Huda Beauty, and Urban Decay as foundation. My MAC + Estee Lauder foundation has one more use before its done (obviously these are my favorite of all), so I've purchased Maybelline Dream Mousse because the product consistence is very good. It is very similar to the Mac foundation.
Application
 Lastly, the above tips are a great source however the most important tip is to minimize the amount of product application. Sometimes it's recommended to do a full pump or two for full coverage. I would suggest to do 3/4 Pump and spread evenly. Before applying concealer, let it dry just a bit to see how much concealer you actually need. By only using less than the require application amount, will help last your foundation and help your budget as well.