We've officially entered into the Fall Season. My make up routine has changed since my anniversary summer vacation. I wanted to keep a very neutral palette around my eyes and face. With the help of eyelash curler, I've consistently use this tool to help my lashes stand out a bit. But before I spill the details, let's start with the basics. 
____________________________
Cleansers
When it comes to skincare routine, I've used too many products in the past that do not work well with my face. My skin is oily/dry/combo! Yes it sounds weird, but I'm all types. To help with hydration, I use Gold eye patches under my eyes and Baby Shampoo as my cleanser. Since I have eczema, I have to use non-scented creams and cleansers. I use a clean white cloth to exfoliate my face and remove impurities.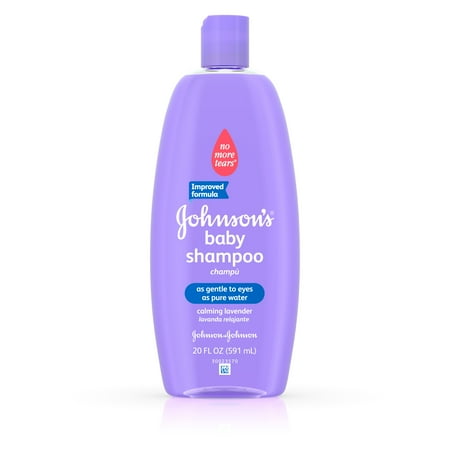 _________________________
Foundation
My first product to review is the Anastasia Beverly Hills Luminous Foundation. What I love about this foundation that its not cakey. If I want to add some time of bronze look onto the foundation, I mix it with L'oreal Glow Lotion. The glow lotion has a bit of dark creamy shimmer/highlighter. Its the perfect combination. At this phase, I am not adding any concealer to my under eye, as I am trying to keep it a bit natural.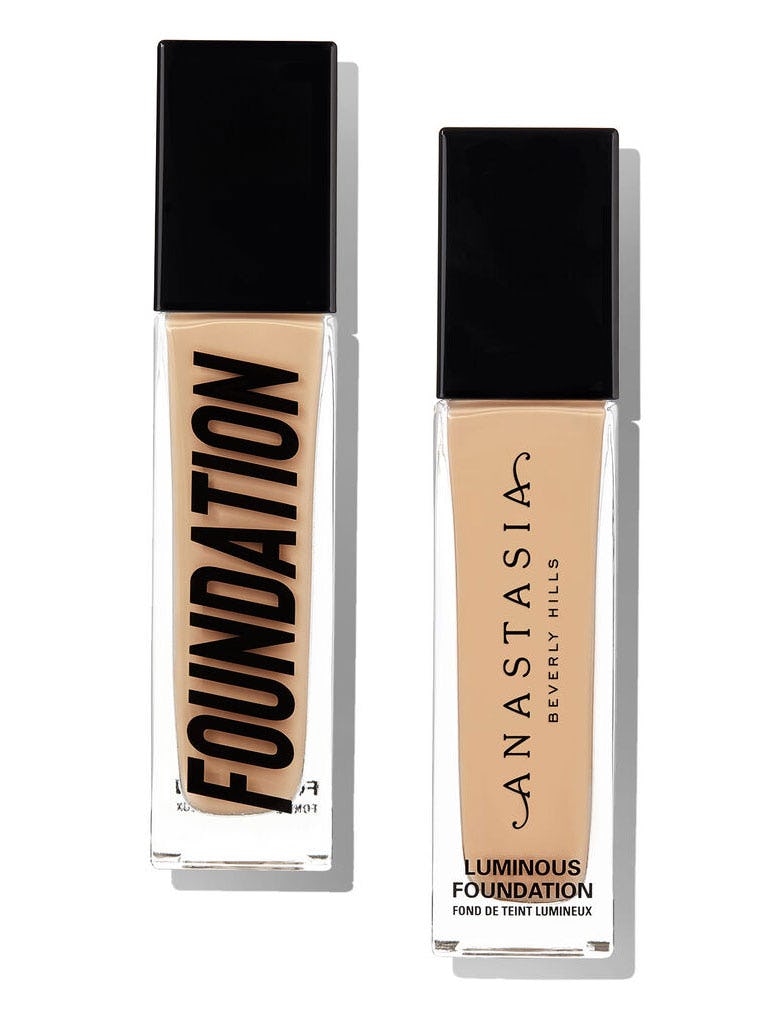 ______________________________
Eye Makeup
To keep my eyes neutral, subtle, and soft for an everyday look, I've been using MAC Cosmetics – Soft Brown as my main eye-shadow. It has been the perfect color shade to blend with the rest of my face. On top of my lid, I use a black color eye shadow and an eyeliner brush to create a soft line. For my round eyes, it helps create a sultry look. Using the black-colored eyeliner will helps shape your eyes and also prevents UV rays from the sun. 
Then, I used the Tarte Cosmetics eyelash curler and put on some mascara. Using the lash curler everyday has helped my lashes pop more and more versus adhering false lashes in which can rip your natural lashes. 
________________________________
I hope you enjoyed this roundup!  These are the items I've use thus far and consider to be products I have in my routine. Skincare is still a struggle for me since I am still looking for the ideal product. Any recommendations? Please list them below. 
What are some of your favorites in your routine right now?