It's the time to be done with your Christmas shopping, especially for your fellow girl pals that you may have. The hardest part is trying to find a simple beauty gift that your friends will use and love for the new season. My secret is to look at Pharmacies, Macy's, Beauty Stores, etc. But, what is the best and inexpensive beauty gifts this year? Well, let's find out!!
Ulta
Ulta is known for providing inexpensive bundles of small gifts from a collection of several brands in one. The sizes of these beauty products are always going to be considered a "travel size" but perfect as a tryout, if are unsure of investing the larger size in the near future. Most of these "beauty finds" are under $20. See link below.
https://www.ulta.com/treat-yourself-kit?productId=pimprod2010394
Macy's
If you need a great deal on a perfume gift set, Macy's have the best bundles deals that include a mist, lotion, and eau de perfume. The retail cost for most of these deals are around $50-$150 depending on the brand. The perfume gift set I received two years ago was the Carolina Herrera Good Girl set. It's shaped into a stiletto heel and the scent is absolutely great.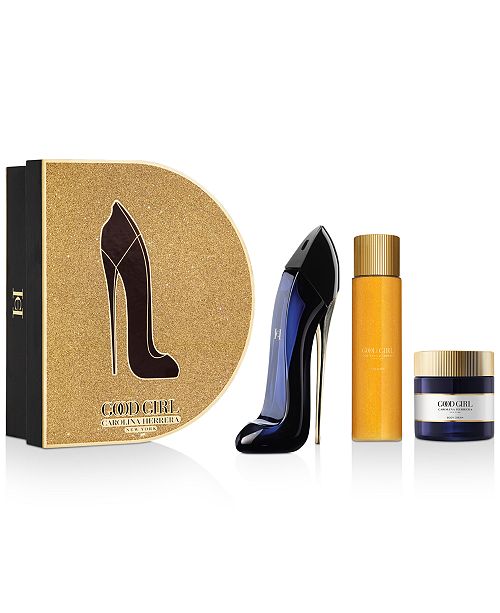 Marshall's
If you are looking for a last minute gift set, Marshall's is the way to go. It's much easier to find a gift through here without spending too much. The best gifts are spa gift sets that includes eye wear, soap, and lotion.